Monitor and manage your agricultural machinery in real time in and out of your working day from your device. Our service allows you to know the location of your units, hours worked, dead times, graphic detail of the area worked, as well as information on fuel consumption, which allows us to know the real performance of your vehicles.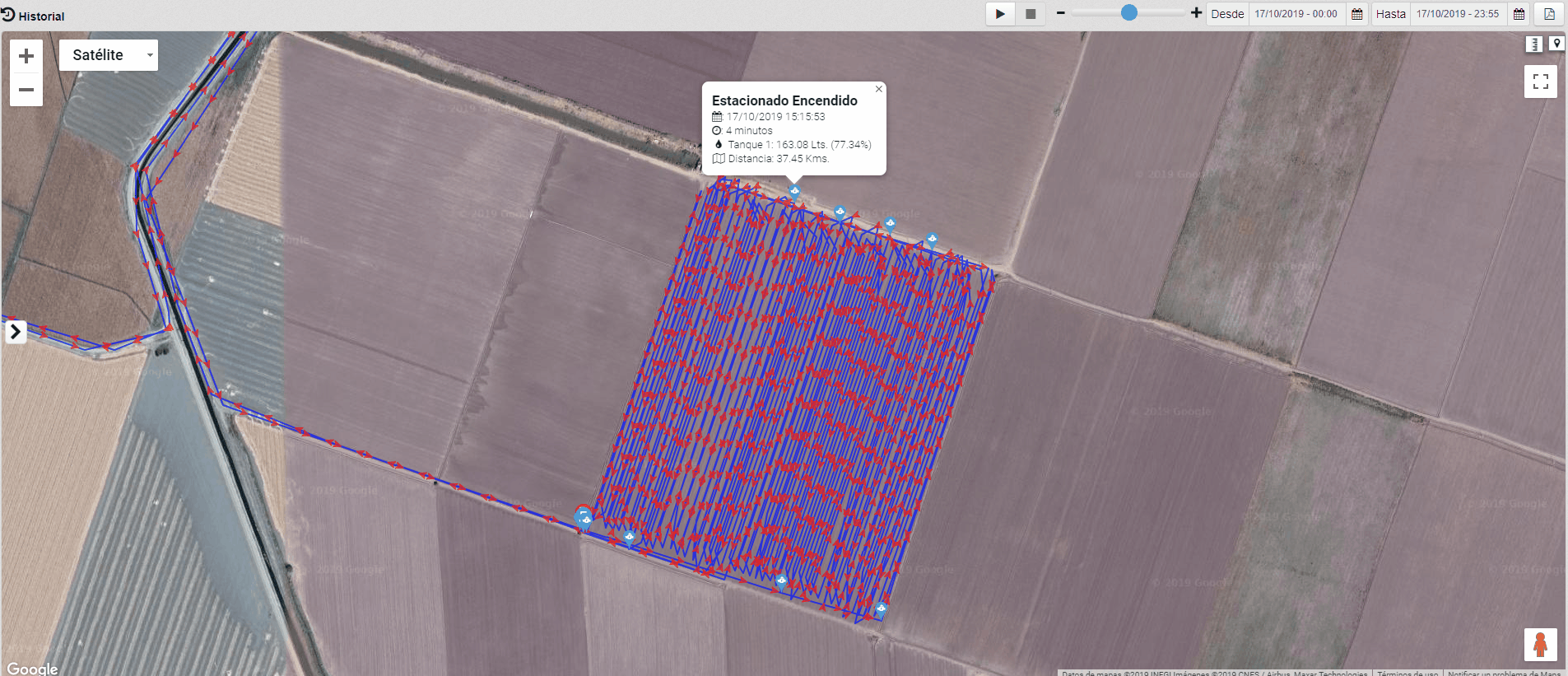 In addition, it increases your security since you will have the possibility to lock your units in an emergency or if you simply do not want them to be moved.
With Mextic, Increase the productivity of your agricultural machinery.